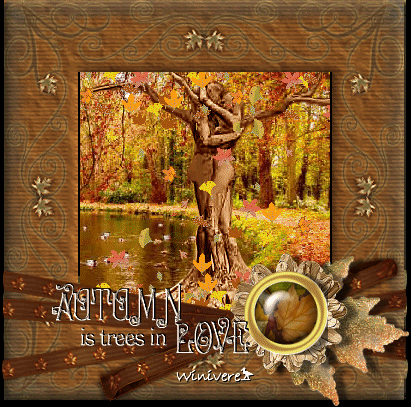 I love this tree.
If you look close,
you will see
that the tree is a man and a woman
loving each other.
It has a bit of a black background
so if you need the white, let me know.
I haven't seen my daughter yet.
I might get to see her & the children today.
XX
From the Desk of Winivere:
J, I couldn't get into your journal.
Too much animation??
Remember I have dial-up!!!!
B, I have a bad picture of you.
If you want me to try to put your face
into the "Hello Bridget" tag,
plz send a better one.
XX