Welcome, Sweet Spring!
As usual, the birds are singing outside my window. There have been so many birds lately, that it almost seems like a remake of Alfred Hitchcock's movie.
I noticed the bougainvilleas the other day when I was driving home from work. They were not there last year. Someone must have taken the time to plant them with their loving hands. There they were, lined up one after another, a beautiful row of purple for what seemed would go on forever. And there was another place where you could smell the sweet scent of jazmine flowers.
I wonder if the people who do not have to work take these beautiful gifts of nature for granted...
Sometimes, the moon greets me in the morning. Sometimes, the most beautiful part of my day is driving home past all of these beautiful flowers...
Nature is so beautiful. I think it is God's way of telling us that there will be brighter days ahead. I think it is God's way of telling us that just like the birds and the lilies of the field, He is watching over us and taking care of us.

Anyways, here it is Saturday and I am on my way back to work. There is hardly enough time to make a dent in my work, but I must make use of whatever time the Lord allows me to have.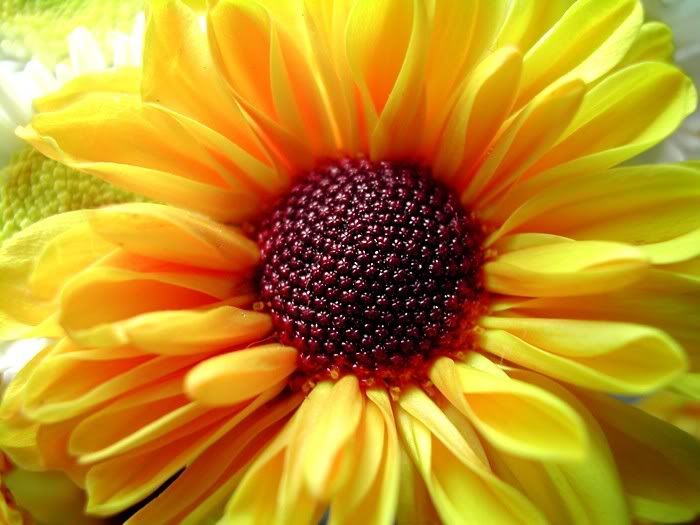 Make today a great day!
Winivere