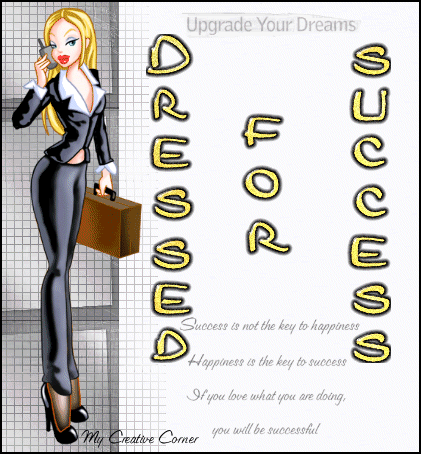 Monday was another dead-end day of Job Search... So tired of job-hunting... The newspaper is a joke... Nothing in it but ads for people to buy stuff... How can they buy stuff if they don't have any money?!...
I went in to that telemarketing place, because they wanted me to do an application online... I really don't know why I couldn't have done it at home... The receptionist looked as if she was dressed to do her housework at home...It was a waste of time for me to get dressed just to do an application online... lol...
To top it off, their computer ate my application three times in a row... I went back to the receptionist to let her know that the computer was not saving my application... That's never happened before, she said... Well it is not unusual for it to happen to me! She put me on a different computer and I had to re-do the whole application again, but at least, the computer took the application that time... So much drama for such a low paying job...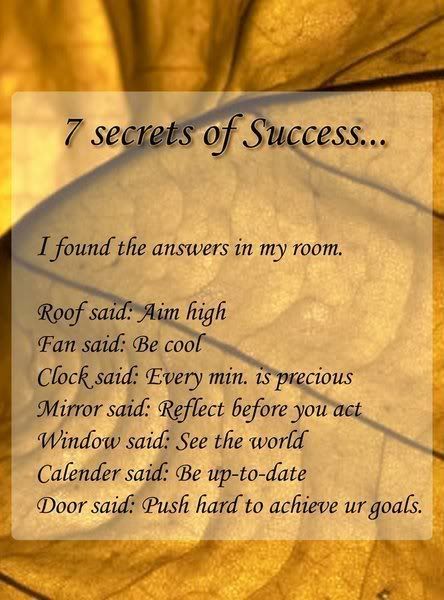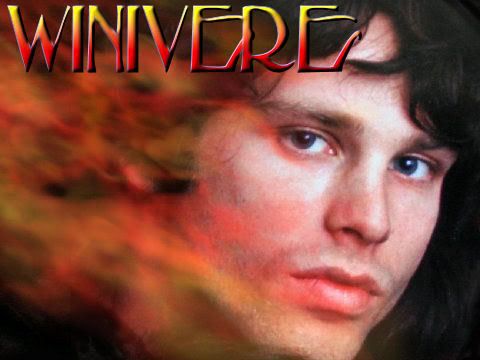 Then I went to see Karl to see if he had any Chinese wallets at his shop... He didn't, but I got myself a few eye fulls of eye candy to last me for awhile... his face, his bod, and when he kept bending over to check out some boxes... lol... And check out those lips... Dang! So kissable... He is so YUMMM... He looks like that guy from the Doors... His skin is very white and his jet black hair is quite a contrast... He pulls his hair straight back into a ponytail... He is very SEXY looking... I especially love it when he is down on the floor, looking up at me... Oh my! Makes me weak at the knees...
Dang @ I can't even remember the name of the guy from the Doors right now, because I am still visualizing Karl... lol... I swear my eyes must have gotten really big and my breasts were probably standing at attention. lol...
Too bad there are so many young girls after him... If I were 20 years younger, Karl wouldn't stand a chance. lol... Oh, my... me bad... Ahh, now I remember... Jim Morrison! lol...
Oh, my! @ I had forgotten that Karl's brother was in the store! Oh, blush! I am sure his brother must have told him how I was drooling all over him, but then, Karl and I have been playing at this flirtacious game forever...
Still smiling at the sight of him...
Win =.)