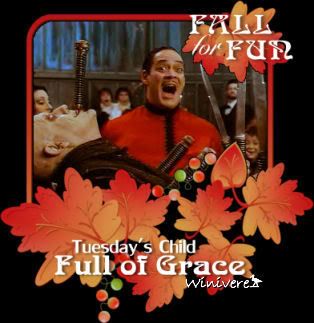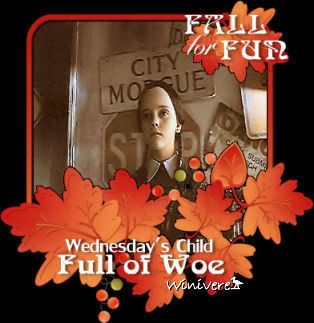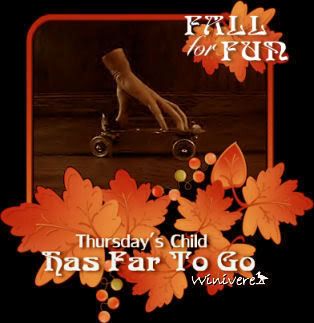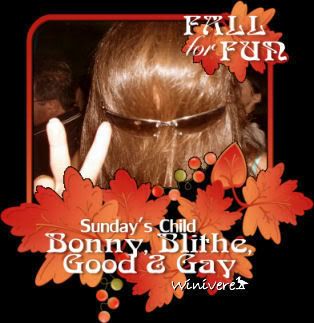 How is this for a change?! LOL... Don't you just LOVE the Addams Family?!
Well, it looks as if my Horoscope was right about cleaning my apartment! I stayed in yesterday, because it was raining hard, so I didn't know that the pest control man would be showing up today! Grrr....
Good thing that I cleaned and vacuumed yesterday. What I didn't finish, I just took to the bedroom and closed the door! LOL... and I mopped the kitchen and bathroom floors.
The bad thing is that he only brought the spray, and he didn't have the paste with him. He said he would come back another day, but he would not say when. I hate that because I don't like for people to come into my apartment when I am not here. The people from these apartments are so nosey. I hate that!
xx