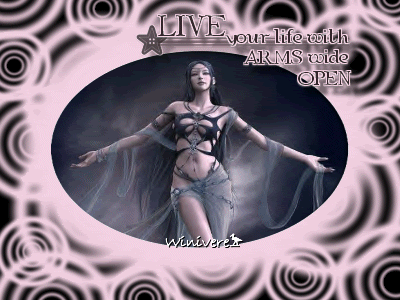 I don't usually say what I apply for,
but yesterday, I had an interview
for a Parole Officer...
I applied for this job in January
so I never thought they would call me...
When I got the call, I thought to myself,
Lord, why did I apply for this job?!
It will put me back
in danger's way...
but
the answer came...
He commands us to do
what we cannot do
without His help.
I wore the suit that
dress for Success gave me
and fought with my hair as much as I could!
LOL
When I got there,
I was sitting in the waiting room
with all the parolees...
Then, the receptionist took me
to the room in the back...
This is what was written on the wall:
To offer clients,
not only the opportunity
to redirect their lives, but
to give them the tools
and teach them the skills
that will forge and
illuminate their path.
OMG...
This is what my resume says:
A position in human relations
that empowers people
to strengthen their lives
and become productive members
of society.
Suddenly,
I felt as if I was in the right place...
and my fears went away...
The woman who interviewed me
looked at me strangely at first...
but after awhile, I felt comfortable with her.
After all the research
I did about parole officers,
I was surprised that she didn't ask me
anything that had to do
with Criminal Justice!
She said that there is
no job opening
at this time,
but if they should call me again,
I passed security clearance
and will be offered employment.
I hope I answered her questions correctly.
If I get the job,
I will go to the Parole academy
at the Prison for six weeks...
When I got home,
I was exhausted!
OMG @ I slept for three hours!
I guess the interview hit me hard,
With God,
all things are possible.
xx