You spent a lifetime caged (in the Glass Box). By accepting who you are, all that you are, you can be free and freedom is power. ~Catwoman
There have been many critical people in my life, but the worst is my mom. It's funny how the bad things are always so much easier to believe. But analyzing everything, I dont think my mom ever felt as if she received approval from her mother, either.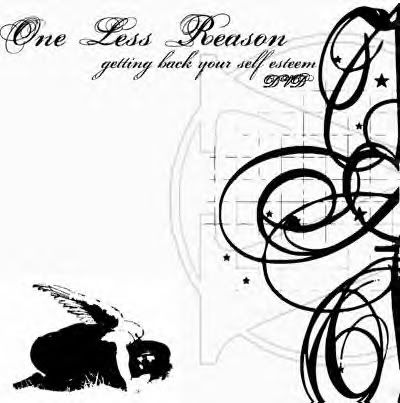 It will be hard to reverse the destructive childhood tapes in my head, but I am proud of all that I have been able to accomplish all by myself.
I have to change these tapes for myself, because in spite of all the cruel things people have said about me and in spite of all the cruel things that people have done to me, I am worthy.
I am lovable.
I am kind.
I am funny.
I am creative.
I am responsible.
I am a work of art.
I am smart.
I am secure in myself.
I am confident.
I am strong.
I am example to many who have lost hope.
I am hopeful.
I deserve to be happy.
I deserve the best.
I approve of myself.
I am worthy.
I am.
Love, Win =.)