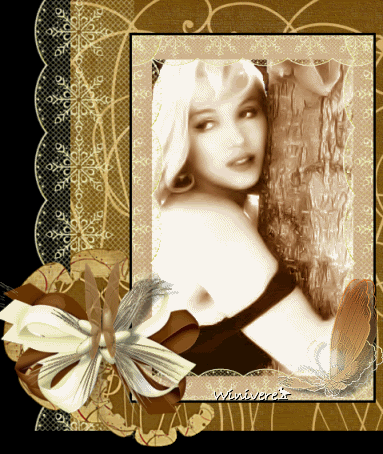 Throwing in a little Marilyn today.
I love this picture of her hugging a tree...
Guess when there is no human around,
I could do that! LOL
The white background is also available...
Wish my readers
would just get a black background
for their journals!
LOL
Well, this weekend,
I was going to do some serious
Crisis 101 Cleaning
in the Living Areas...
BUT...
I was in the kitchen
all day Saturday!
And on Sunday...
well, I just didn't feel like cleaning!
LOL
I hate having a little kitchen
with little storage space,
because I have to take everything
out of the oven
in order to use it!
Grrrrrrr...
Pots & Pans all over the floor!
It just makes another mess!!
So, I made some beans
and smashed them,
made some Spanish rice, too.
I separated everything into baggies
put everything in the freezer
for this week...
Throw this girl
a steak
please!
LOL
I have too many cake mix boxes
leftover from when
I used to decorate cakes.
Most of them are expired
so I made cupcakes
and put them in the freezer, too.
I like this idea for a single person,
because you can take them out
one at a time
and take them on the go
or pack them with your lunch!
I was antsy yesterday,
because I couldn't use the computer all day.
I couldn't use it, because
I was waiting on a phone call
from a friend,
who is one of my references,
and it took him all day to call me back.
Grrr @ I needed to do some Job Searches!
Anyway...
he says an employer is checking me out!
Wish it was for a job I really want...
but any job is ok
at this point,
because
I am desperate!
LOL
I am a desperate job seeker!
Guess
that is better
than being
a
desperate
housewife!
LOL
xx