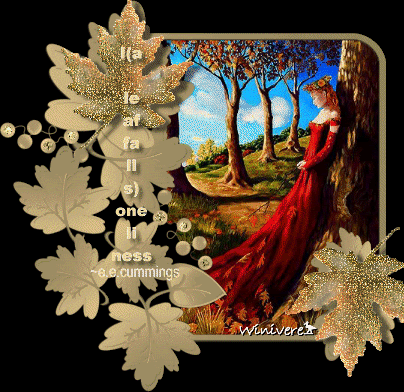 I love Autumn...
but alas, the only
"changing of the leaves" Autumn I see
is in picture books
or on my tags!
I can hardly wait
for the weather to get crisp.
I am so excited
to be on the same page as Fly Lady this week!
Well, in the same Zone, anyway...
This week, we are in the Bedroom...
my catch-all! Yikes! LOL...
The apartments I lived in before
had lots of storage space...
which is important,
especially because
I don't have bedroom furniture
to put my things in...
I wish it was the same in this apartment...
but it's not...
I have decided to move my bed to the
commanding side of the room.
That means that my headboard
will be in the South...
& I will be facing North.
I wonder if that is bad Feng Shui...
Mother never liked the headboard on the South.
She always sleeps with her head at the North.
I like my headboard on the West
because I like to wake up
towards the Sun
which comes up in the East...
The good thing about
moving my headboard to the South
is that it will be against a wall
which is good Feng Shui
& there will be more room
on the North wall
where I would like to place
a chair
& turn it into a
little "comfort" corner
for reading, meditating
& listening to music...
When I was at Wal-Mart,
I saw a 3-drawer chest of drawers
for $50.00.
It is in a box that is small enough
to fit into my car (very important),
Bringing it up the stairs
will be tricky
because the box is heavy,
so I would have to open the box
& separate the pieces
to bring it up the stairs.
The box says it is easy to assemble.
The drawers are not fancy
but it would be nice to have a place
to store my things...
Oh, yes!
It is on my Wish list...
xx